Technology
Precision and strength
GPS Hybrid Wave Ceptor Technology
Combining GPS satellite radio signal & terrestrial radio wave reception.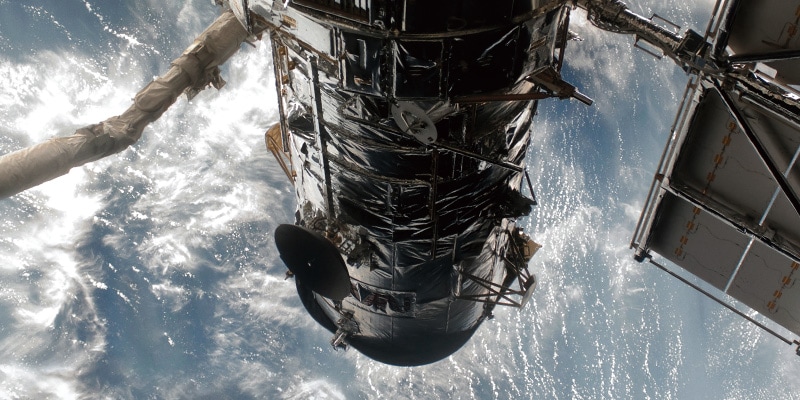 GPS satellite reception
Obtains current location and time from the GPS satellite network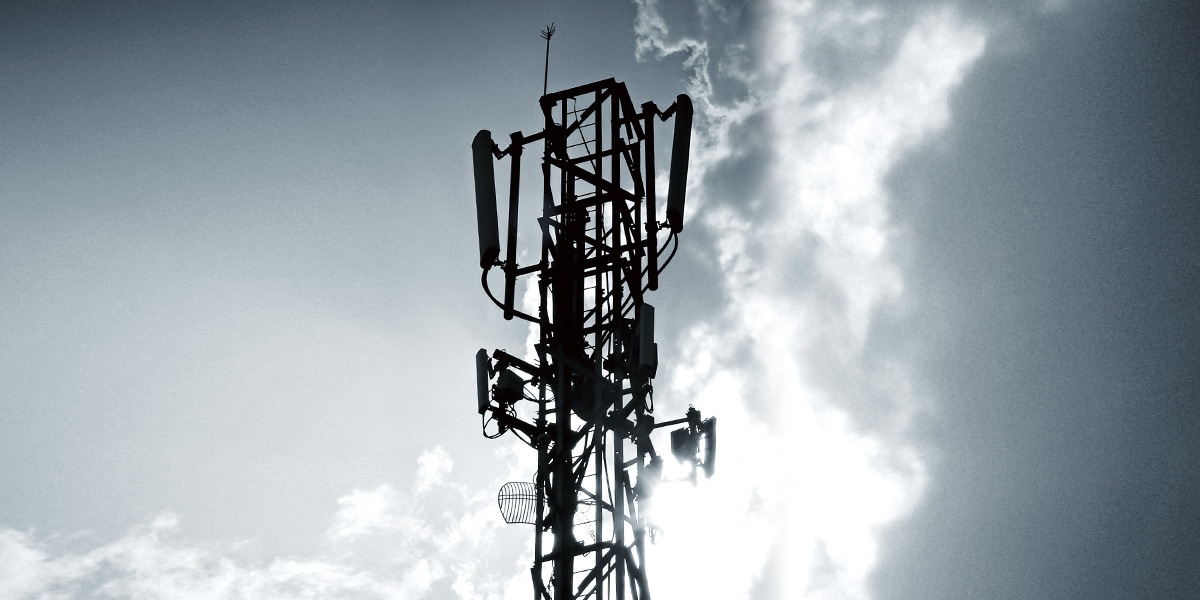 Multiband radio wave reception
Receives radio waves from 6 stations around the world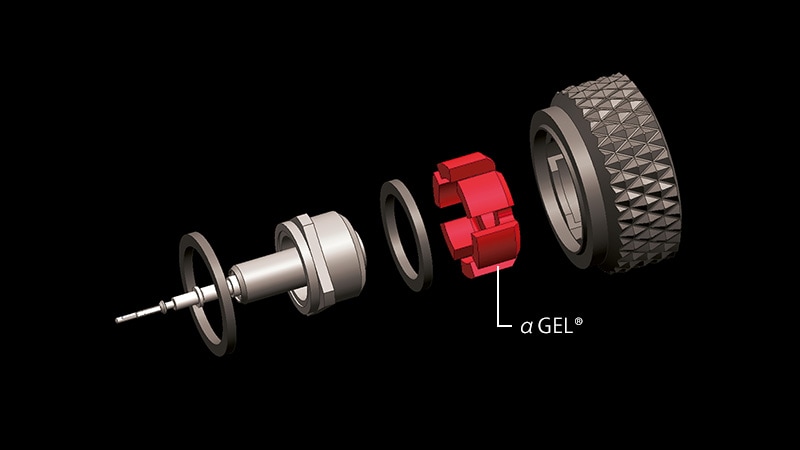 A new evolution in exterior design
The crown and button body are integrated with the guard parts that protect them, achieving both impact resistance and a compact case, and αGEL on the crown head cover alleviates the impact on the crown body.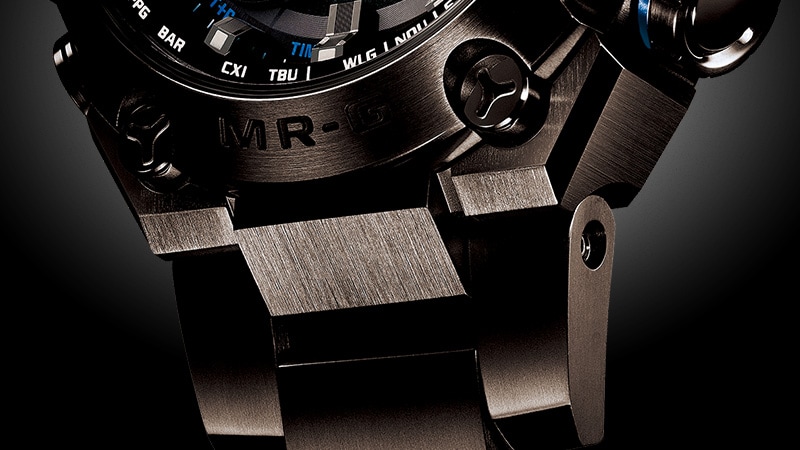 Wear strength and lightness
Adopting durable and lightweight titanium, it is a full metal and has a light wearing feeling. Titanium is allergen-free, so those with metal allergies can wear it with confidence.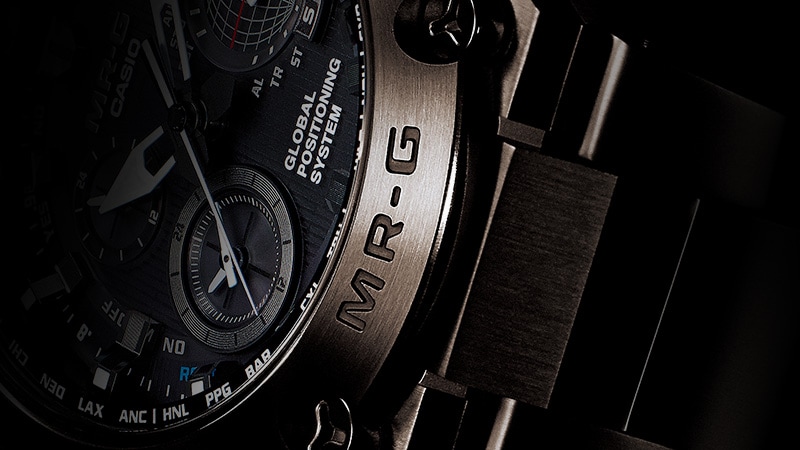 Preserve the rugged shine of titanium
Deep hardening treatment achieves 4 to 5 times the hardness of pure titanium, coated with a special DLC (Diamond-like Carbon) compound.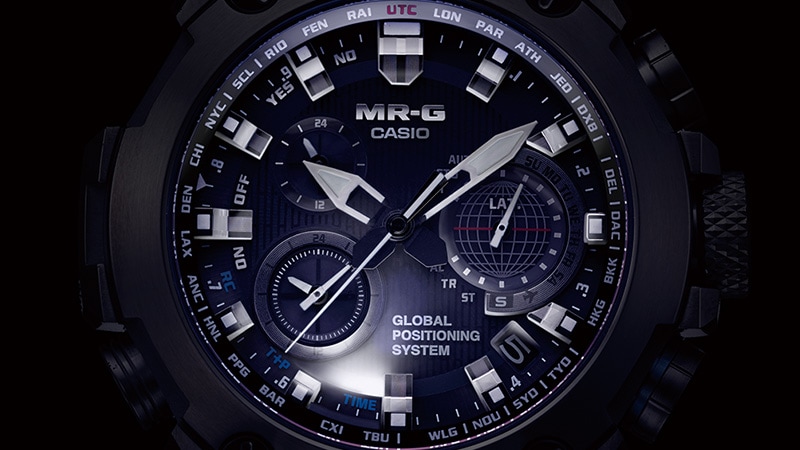 Bright illuminated dial
Equipped with a Super Illumianator LED. Ensures visibility in the dark, such as at night or in bad weather.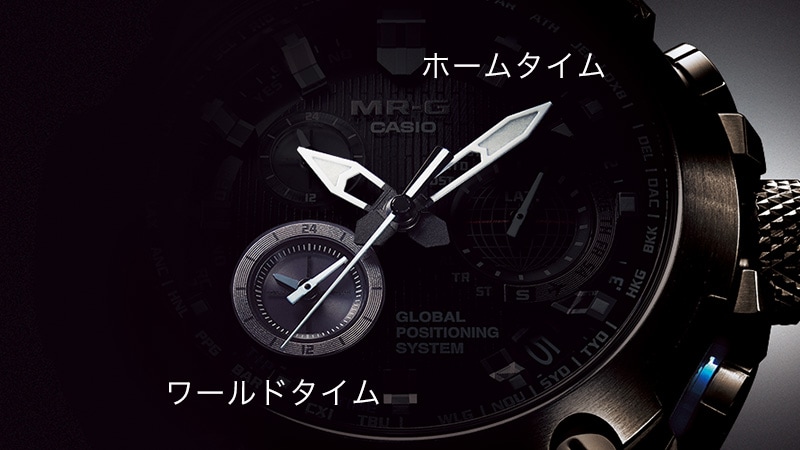 Multiple time zone display
Simultaneous timekeeping for two different cities on the main dial and in-dial. World time can be set by a simple crown operation.
Design
Functional beauty goes to the highest level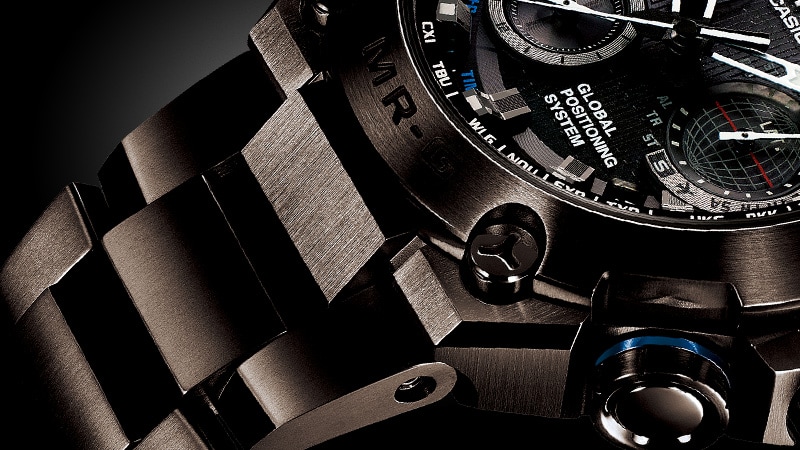 Bring out the beauty of metal
Expert craftsman use specialized polishing techniques to create a beautiful titanium finish.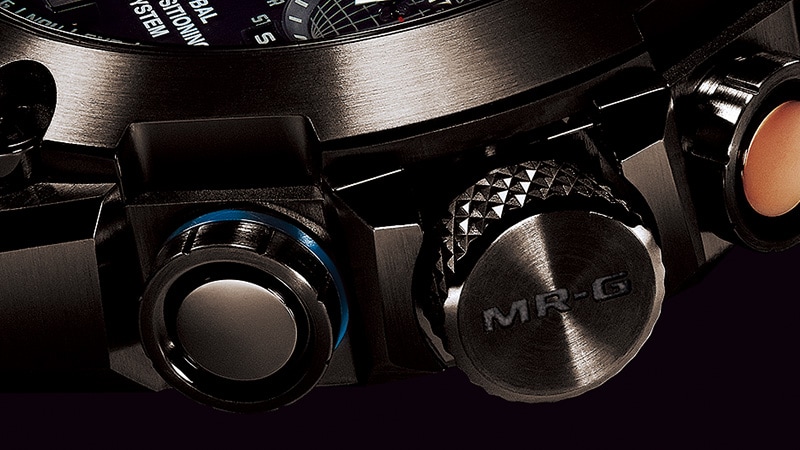 Solid construction and design
Uncompromising craftsmanship down to the tiniest detail.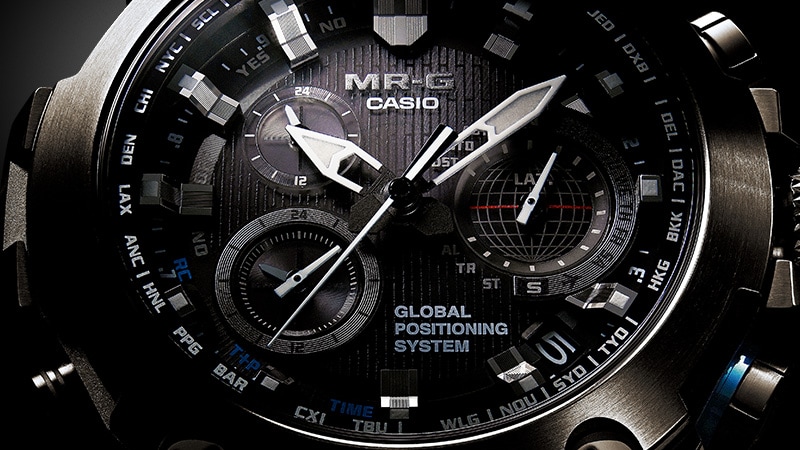 Strength and visibility
Sapphire crystal display protects against scratches for a brilliantly clear view.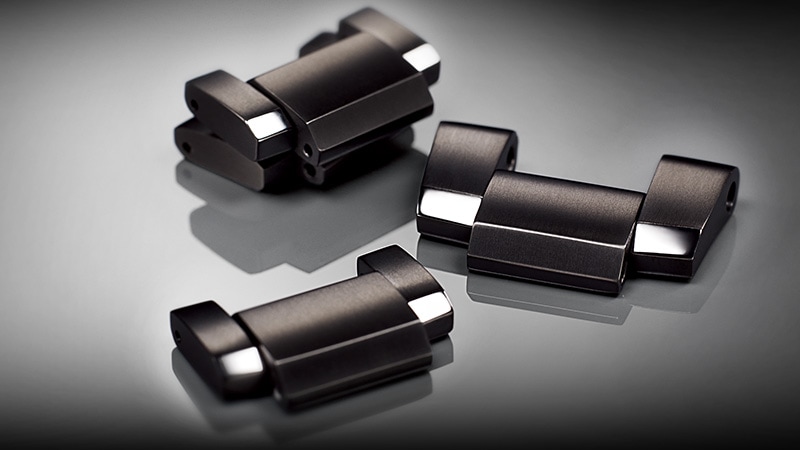 It looks beautiful and feels good on your arm
By increasing the strength of the H piece, we have realized a two-piece structure that gives a more edgy finish. In addition, the adhesion of each part is improved and the rotation of the piece is suppressed.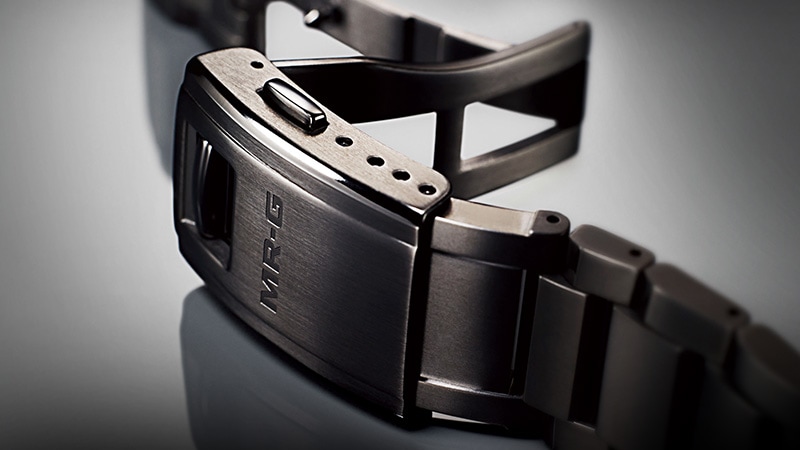 Prevents the band from coming off when worn
A highly reliable buckle unique to the MR-G - equipped with a lock mechanism on the one-push three-fold type clasp.